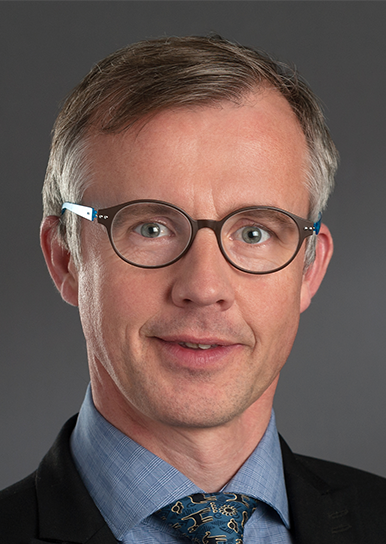 Emmanuel Saint Dizier
Vice President Microwave Antenna Solutions Business Unit
Emmanuel Saint Dizier has more than 20 year experience in Product Management thanks to the various positions he occupied within the Optics department and Mobile Division of Alcatel-Lucent. He has held several executive positions in RFS after joining the company in 2010. Emmanuel is based in Trignac, France.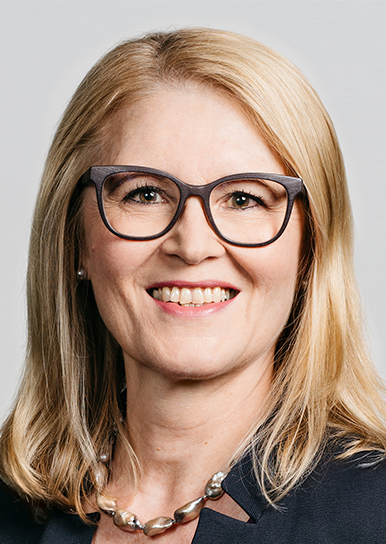 Monika Maurer
President & Chief Executive Officer
Sales EMEA – Acting

Monika Maurer joined RFS in May 2019 as President and CEO. Monika is an accomplished and experienced business leader with broad functional background in the telecommunications industry. She has more than 25 years of international management experience, having successfully managed several business segments.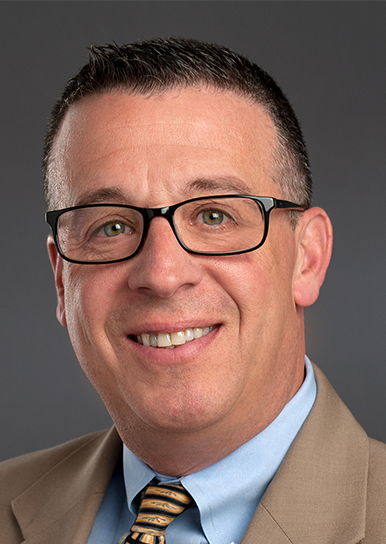 Ray Bibisi
Regional Vice President North America Sales
Ray Bibisi held several executive positions in sales at RFS after joining the company in 1998. Thanks to his extensive management capabilities, he was appointed General Manager of RFS USA early 2017 on top of his position as VP Sales of the North America region. Ray is based in Meriden (CT), USA.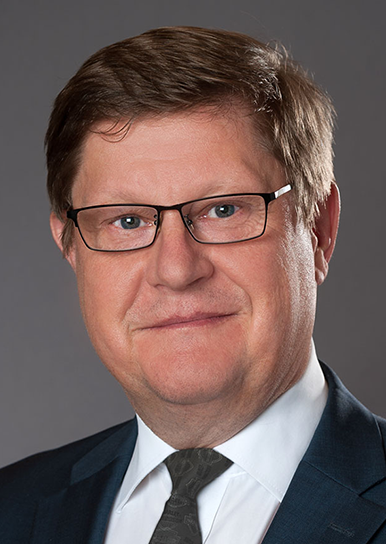 Tapani Sairanen
Regional Vice President Asia Pacific Sales
Tapani Sairanen has over 30 years of experience in telecommunications and has been involved in some of the largest telecommunications projects in the APAC region, including Nokia's early projects in China's provinces. Tapani is based in China.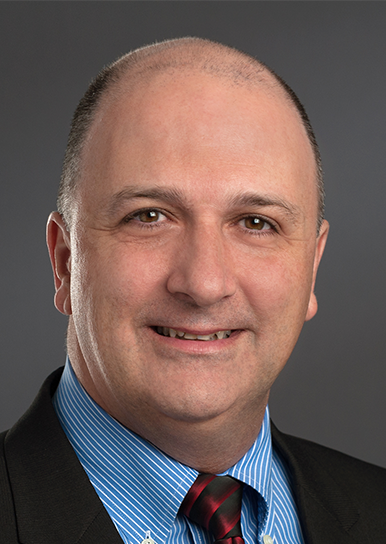 Wilson Conti
Regional Director LATAM Sales
Wilson Conti has over 27 years of experience in the Telecom and IT industries in Latin America. In his progressive career he has held leadership positions in areas such as Sales & Marketing, Business Development and Strategic Planning at major companies including IBM and Kathrein. On top of his position in Sales, Wilson is General Manager of RFS Brazil. Wilson is based in Sao Paulo (Embu), Brazil.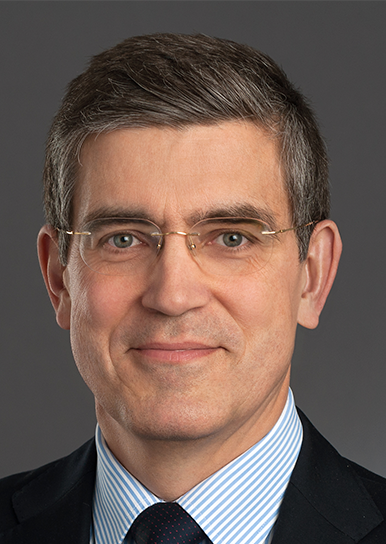 Laurent Cruchant
Vice President Base Station Antennas and Filters
Laurent Cruchant has more than 20 year experience in the wireless business with Alcatel-Lucent where he held several executive positions as VP of the GSM business unit or VP of the W-CDMA Product Line. He joined RFS in 2012 as Head of RFS Europe & India. Laurent is based in Paris, France.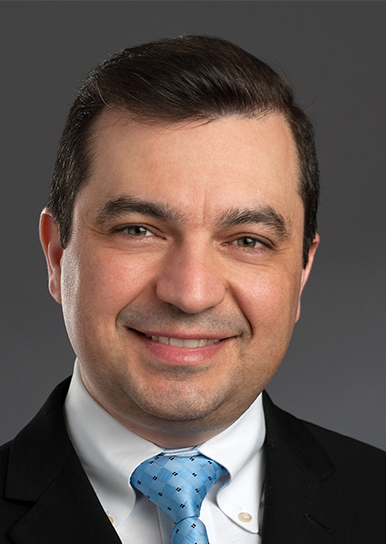 Rodrigo Oliveira
Vice President Cables
Rodrigo Oliveira has a solid experience as Product Manager in the telecommunications industry. He joined RFS in 2005 and has occupied several management positions in the company. Rodrigo was appointed VP Cables & Solutions early 2017. Rodrigo is based in Meriden (CT), USA.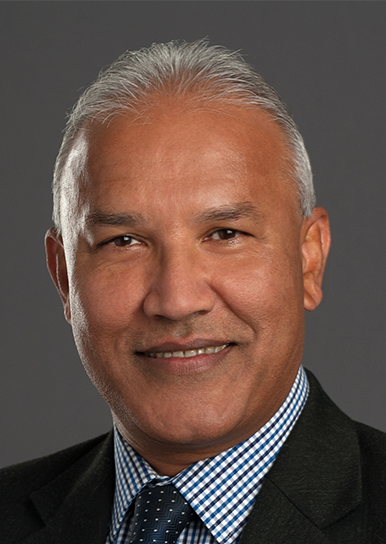 Gopal Naidu
Vice President Broadcast and Defense
Gopal Naidu arrived at RFS in 2000 with strong experience and a desire to imbue in his team the twin virtues of compliant culture and strategic financial management. Gopal has a Bachelor of Business (Accounting) at Deakin University, Melbourne and has been working in several finance roles. Gopal is based in Kilsyth, Autraslia.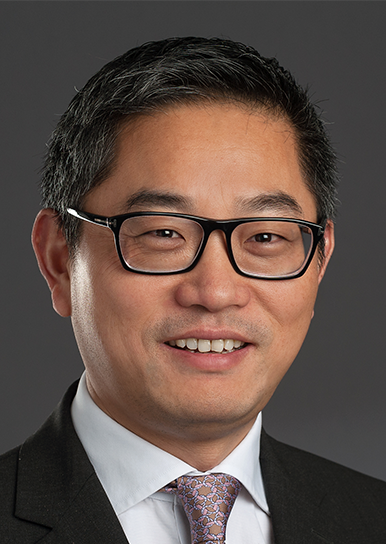 Alec Wang
Chief Financial Officer
Alec Wang joined RFS in June 2013 after having worked for Alcatel-Lucent corporate finance team and holding various positions in project finance, treasury, controlling at Alcatel China. He is today the CFO of RFS. Alec is based in Paris, France.

"At RFS, we follow principles of integrity, ethics, and loyalty in order to establish solid relationships both internally and externally to meet our business partners' expectations."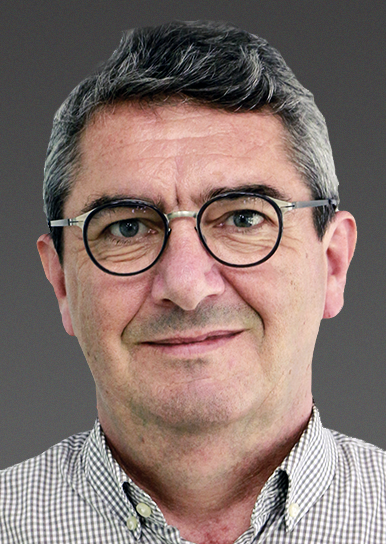 Philippe Fizellier
Chief Operations Officer
Philippe is an accomplished, experienced and recognized leader, with 30 years of experience in operations across international cultures in matrixes environments. Previously Supply Chain VP leader at Nokia for fixed Network and for Wireless, he started his career at Alcatel in 1989, as test engineer and held different positions in several manufacturing sites and used to work with teams all over the world in Asia, Europe and USA. Philippe is based in Paris, France.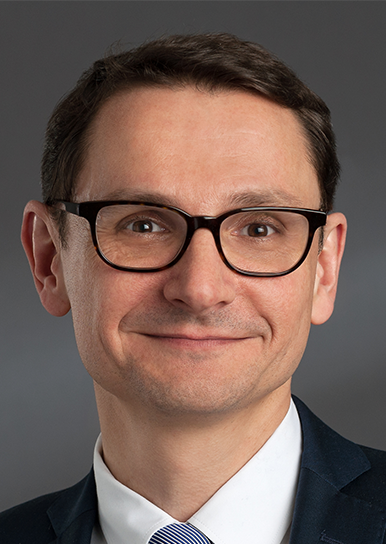 Sébastien Lebreton
Vice President Human Resources and Communications
Sébastien Lebreton joined RFS in 2014 as VP Human Resources. He started his career as a Labor Law specialist in some major companies. He joined Alcatel-Lucent in 2002 where he occupied several positions in Human Resources. In 2015 he was awarded the Entrepreneur HRD of the year in France. Sébastien is based in Chicago, USA.

"At RFS, we encourage international and global career path and we look for profiles seeking constantly for innovation and disruptiveness. We are convinced that performance and engagement are boosted by a good and fun environment of work. Because We Care of our people"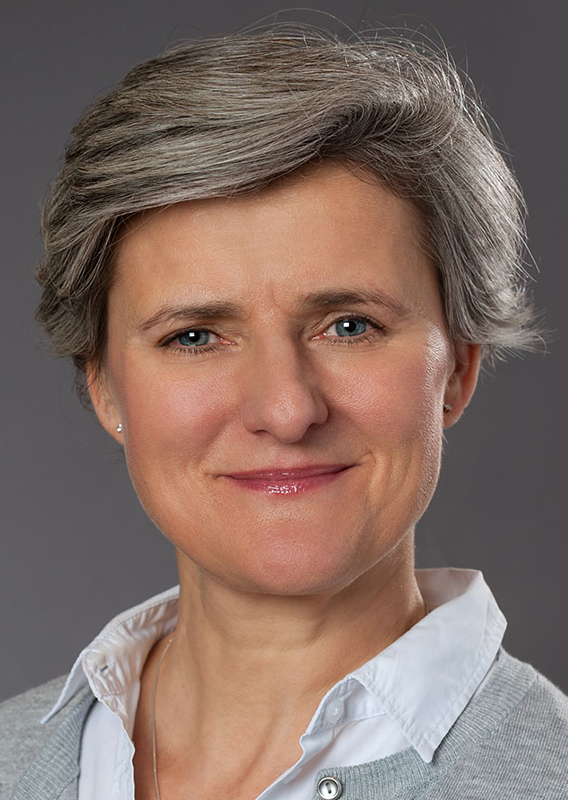 Anna Maria Fellman
General Counsel
Anna Maria Fellman has extensive experience of legal matters in the telecoms sector (Nokia, NSN, ip.access, Coriant). She developed a highly international practice by dealing with legal matters in different geographical areas and has also dealt with mergers and acquisitions and ran as well her own consultancy business in Paris. Anna Maria is based in Brighton, United Kingdom.