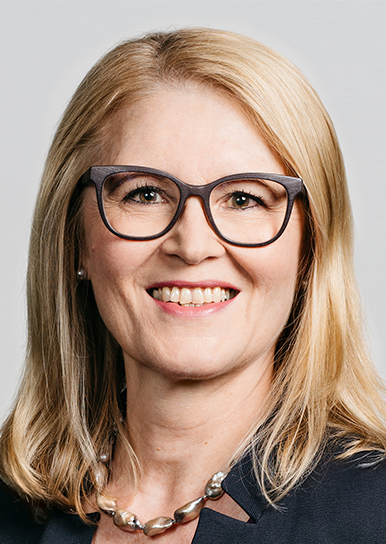 Monika Maurer
President & Chief Executive Officer
Monika Maurer joined RFS in May 2019 as President and CEO. Monika is an accomplished and experienced business leader with broad functional background in the telecommunications industry. She has more than 25 years of international management experience, having successfully managed several business segments.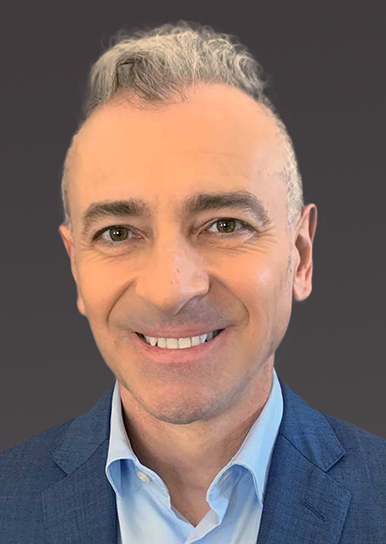 Christian Barb
Regional Vice President North America Sales
Joining with 25 years' experience in the wireless industry, Christian brings his expertise and strong track record of leading high performing sales teams to RFS. His previous roles include working as a senior sales leader across the telecommunications industry, including senior positions at Ericsson, JMA Wireless, and Zinwave. Christian is based in Texas, USA.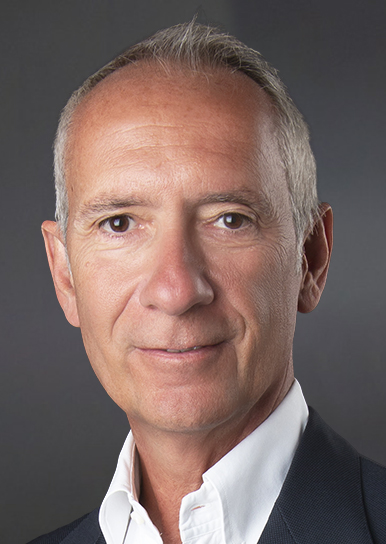 Enrico Leonardi
Regional Vice President Europe Middle East & Africa
Enrico Leonardi is an accomplished and knowledgeable executive international sales leader with over 20 years of international experience in the technology industry. Before joining RFS on November 1st, 2019, Enrico was the Senior VP, Sales EMEA for Nortal Solutions coming from 7 years' experience with Nokia Networks and 12 years with Ericsson in various General Manager positions. Enrico is based in Paris, France.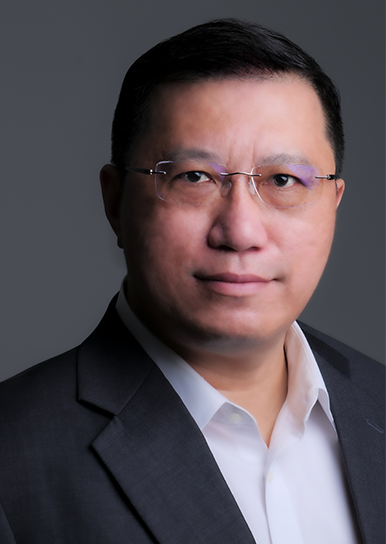 Ken Lim
Regional Vice President Asia Pacific Sales
Ken Lim has over 28 years of experience in telecommunications, leading dedicated sales teams to grow Wireless and Wireline Service Providers' revenue across the APAC region. Ken is based in Kuala Lumpur, Malaysia.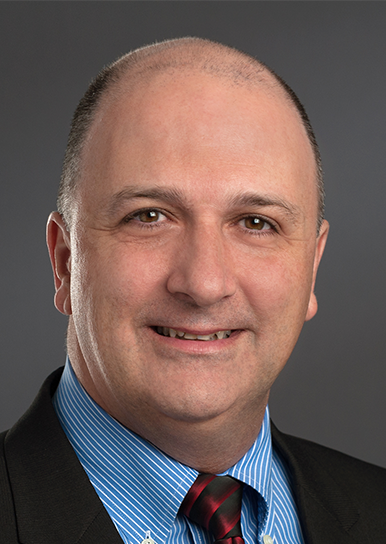 Wilson Conti
Regional Director LATAM Sales
Wilson Conti has over 27 years of experience in the Telecom and IT industries in Latin America. In his progressive career he has held leadership positions in areas such as Sales & Marketing, Business Development and Strategic Planning at major companies including IBM and Kathrein. On top of his position in Sales, Wilson is General Manager of RFS Brazil. Wilson is based in Sao Paulo (Embu), Brazil.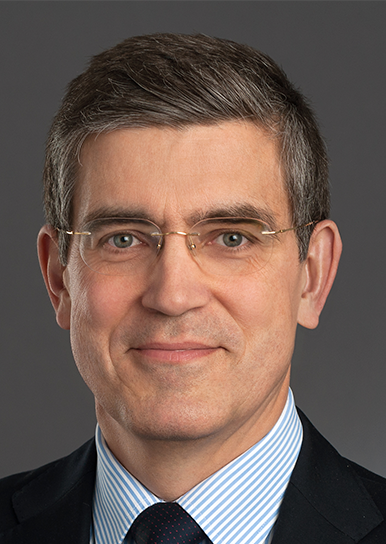 Laurent Cruchant
Vice President Base Station Antennas and Filters
Laurent Cruchant has more than 20 year experience in the wireless business with Alcatel-Lucent where he held several executive positions as VP of the GSM business unit or VP of the W-CDMA Product Line. He joined RFS in 2012 as Head of RFS Europe & India. Laurent is based in Paris, France.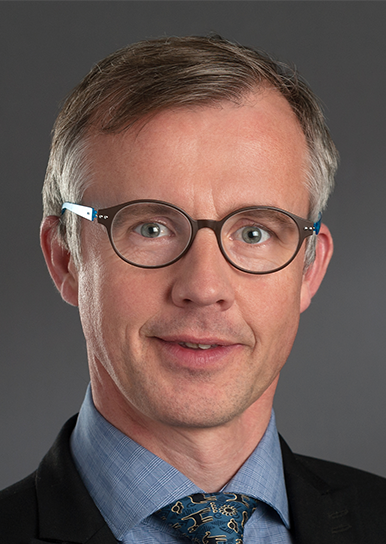 Emmanuel Saint Dizier
Vice President Microwave Antenna Solutions Business Unit
Emmanuel Saint Dizier has more than 20 year experience in Product Management thanks to the various positions he occupied within the Optics department and Mobile Division of Alcatel-Lucent. He has held several executive positions in RFS after joining the company in 2010. Emmanuel is based in Trignac, France.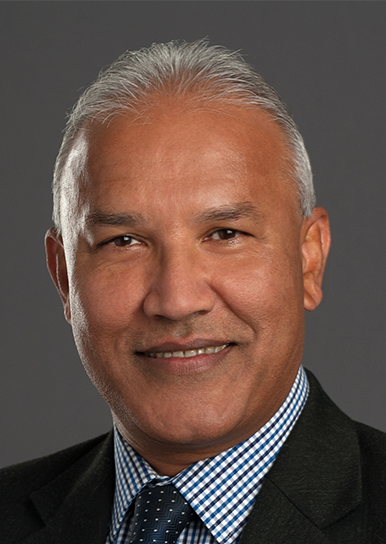 Gopal Naidu
Vice President Broadcast and Defense
Gopal Naidu arrived at RFS in 2000 with strong experience and a desire to imbue in his team the twin virtues of compliant culture and strategic financial management. Gopal has a Bachelor of Business (Accounting) at Deakin University, Melbourne and has been working in several finance roles. Gopal is based in Kilsyth, Autraslia.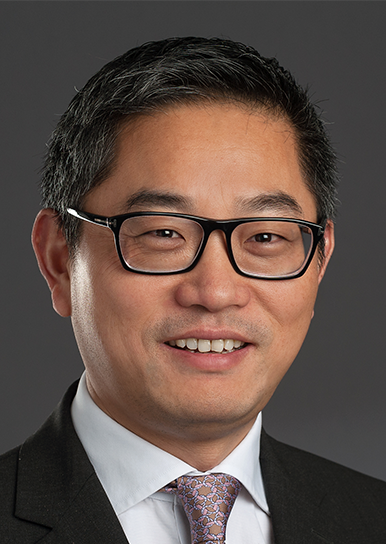 Alec Wang
Vice President Cables
Alec Wang joined RFS in June 2013 after having worked for Alcatel-Lucent corporate finance team and holding various positions in project finance, treasury, controlling at Alcatel China. He is today VP Cables of RFS. Alec is based in Paris, France.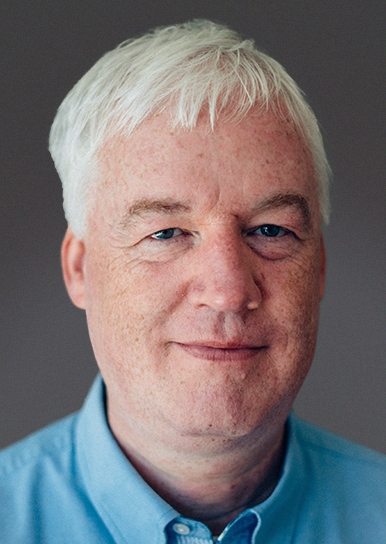 Wichard von Bredow
Chief Financial Officer
Wichard von Bredow joined RFS in 2019 as Chief Financial Officer. Wichard has close to twenty years of experience in the telecom industry through which he had a broad international exposure in Europe, APAC and China. Customer-focused, process-driven and keen to work on improvements and efficiencies, he is experienced in optimising cost and right sizing organisations. Wichard is based in Munich, Germany.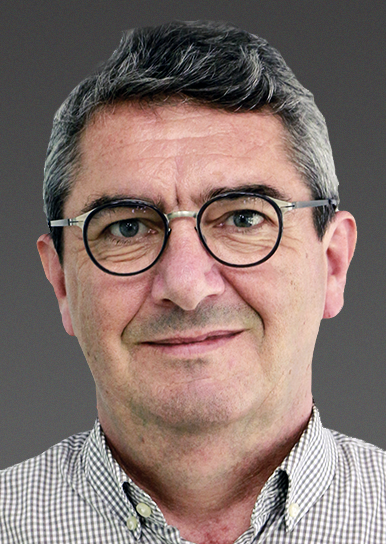 Philippe Fizellier
Chief Operations Officer
Philippe is an accomplished, experienced and recognized leader, with 30 years of experience in operations across international cultures in matrixes environments. Previously Supply Chain VP leader at Nokia for fixed Network and for Wireless, he started his career at Alcatel in 1989, as test engineer and held different positions in several manufacturing sites and used to work with teams all over the world in Asia, Europe and USA. Philippe is based in Paris, France.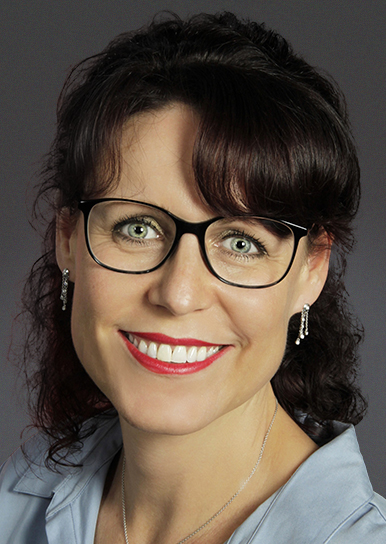 Britta Ferner
Vice-President Human Resources
Britta Ferner joined RFS in 2017 as HR leader for the EMEA region. Britta has more than 20 years working experiences as HR Executive with business expertise in different multinational environments, like Vodafone, Nokia, Coriant and Unify. Driving change management, strategy execution to achieve company targets and implementing best-class HR- & business processes with focus on business results and customer satisfaction. Britta is based in Berlin, Germany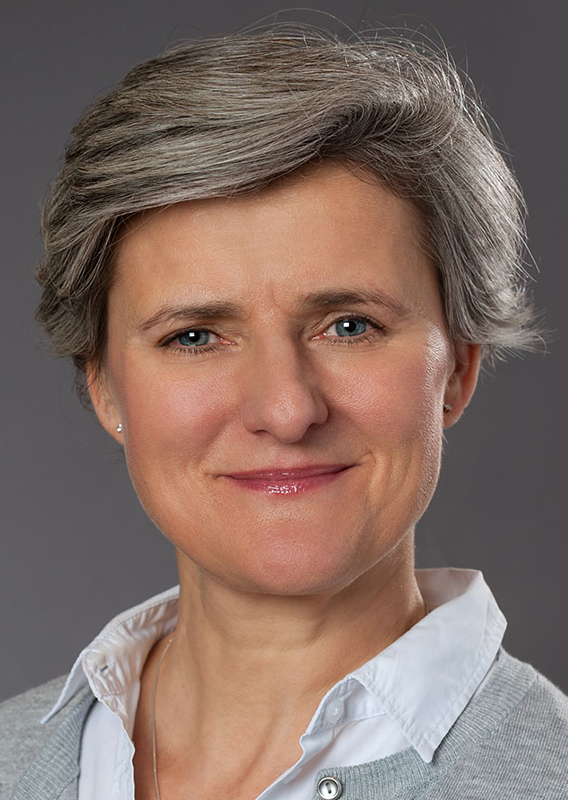 Anna Maria Fellman
General Counsel
Anna Maria Fellman has extensive experience of legal matters in the telecoms sector (Nokia, NSN, ip.access, Coriant). She developed a highly international practice by dealing with legal matters in different geographical areas and has also dealt with mergers and acquisitions and ran as well her own consultancy business in Paris. Anna Maria is based in Brighton, United Kingdom.