Back
/

/

High-Performance Rapid-Fit HELIFLEX® Connectors with O-Ring Sealing
High-Performance Rapid-Fit HELIFLEX® Connectors with O-Ring Sealing
Connectors feature excellent gas tightness, ensure extremely low losses and are very easy to install
---
The new HCA series of HELIFLEX cable connectors ensure extremely low losses to enable outstanding performance for the most demanding high-power RF transmission applications.
The innovative, rapid-fit connector design eliminates the need for sealing compound and ensures the connector is ready for pressurization immediately after it is attached to the cable. Extreme gas tightness maintains overpressure for increased voltage handling throughout the system. To save installation time and costs, the connectors can be quickly and easily installed using basic hand tools. The connectors are waterproof to IP 66 and IP 68 levels for safe, long-term operation in the harshest environments anywhere in the world.
The new HELIFLEX connectors are available in sizes that connect to 1 5/8-inch, 3-inch and 4-inch HELIFLEX air-dielectric coaxial cables. A 7/8-inch connector size will also be available soon.
Features
Benefits
Quick-fit connector series -019KT eliminates the need for sealing compound
Simplifies installation
Excellent gas tightness
Overpressure for increased voltage
handling is maintained throughout the system
Robust mechanical design, superior and consistent performance
Guarantees outstanding system characteristics
Extremely low reflection factor, outstanding low reflection factor
Improves overall system performance and margin and reduces mismatch losses
Totally waterproof according to IP 66 / 68
Ensures a safe, long term operation in the harshest of environments
Wide range of sizes
Available for every deployment
Related Product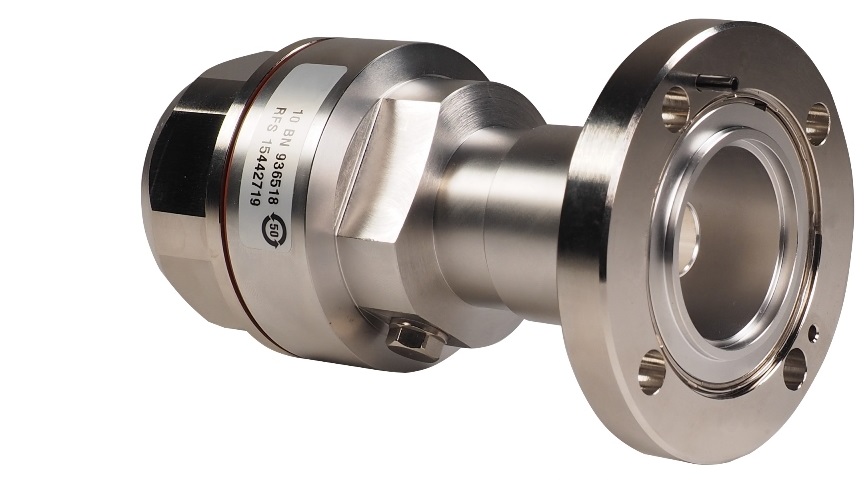 Connector Type :

Gas stop/ Gas pass - See Note 1)

Gender : Female - See Note 2)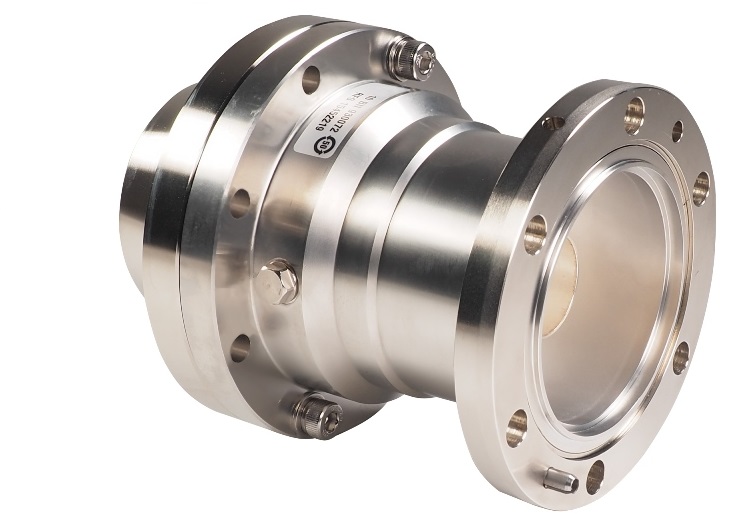 Connector Type :

Gas stop /Gas pass - See Note 1)

Gender : Female - See Note 2)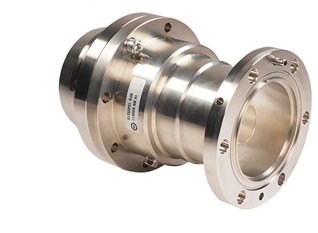 Connector Type :

Gas stop /Gas pass - See Note 1)

Gender : Female - See Note 2)