Airport
Meet all wireless connectivity needs with a single, expert partner
We are your one-stop-shop for all wireless connectivity solutions and services at airports. Our technology-agnostic solutions support multiple operators and all frequency bands up to 6 GHz to meet even the most complex indoor and outdoor connectivity requirements. Every solution is optimized to deliver maximum capacity, coverage, performance and fire safety. And we offer innovative, new wireless connectivity options that help you strengthen connectivity while reducing total cost of ownership.
Learn more
Challenges
Airport Challenges
Complex requirements
The variety of communications systems that require wireless connectivity at airports is daunting. Wireless connectivity must be tailored for the unique bandwidth, speed and spectrum requirements of each system, from those that deliver commercial services to those that enable airport operations, public safety, security, ground and air traffic communications.
Mission-critical connectivity
Many airport communications systems must deliver the highest levels of availability and reliability. There's no room for even the slightest weakness in the wireless connectivity air traffic controllers, pilots, fuel truck operators, fire crews, public safety and security staff rely on. Lives depend on their ability to quickly and clearly communicate.
Increasing expectations
Airports are already very congested, highly regulated environments. As passenger volumes continue to grow, more flights are introduced and regulations become even more stringent, wireless connectivity solutions must support new applications that increase operational efficiency and safety. Only the most futureproof solutions can keep pace with ever-escalating airport requirements.
Interference
With so many different communications systems operating at airports, the risk of interference is high. To ensure all systems always perform as expected, every component in wireless solutions must be precision-engineered to minimize passive intermodulation (PIM). But solutions with the superior PIM ratings needed can be difficult to find.
Vast indoor-outdoor spaces
The massive size and distributed locations of airport spaces make it challenging to take consistent levels of wireless connectivity everywhere. Outdoors, complex and concrete-heavy parking structures and remote long-term parking lots are particularly challenging. Indoors, bringing coverage to large open spaces supported by numerous steel beams adds to the challenge.
High throughput demands
Like most modern businesses, airports rely on data stored in the cloud to operate. To keep passengers, baggage and supplies moving smoothly, the network must reliably transfer extremely high volumes of data to and from data centers at super-high speeds. Any interruptions in data flows will quickly affect airport operations.
RFS Solutions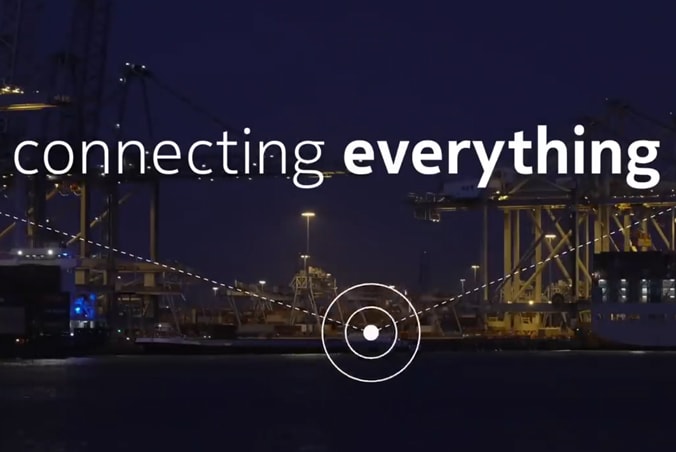 Private Wireless Networks
RFS Private Wireless Networks combine Nokia's industry-leading 4G/5G private wireless infrastructure and our own world-renowned connectivity solutions with applications and industrial end-user devices from Nokia and other vendors. With our wireless network expertise, we can offer a turnkey solution, from the earliest planning and design stages through network deployment and 24/7/365 network operations and management support. Service level agreement (SLA)-based maintenance ensures your private wireless network is always tuned for peak performance.
Discover Private Wireless Networks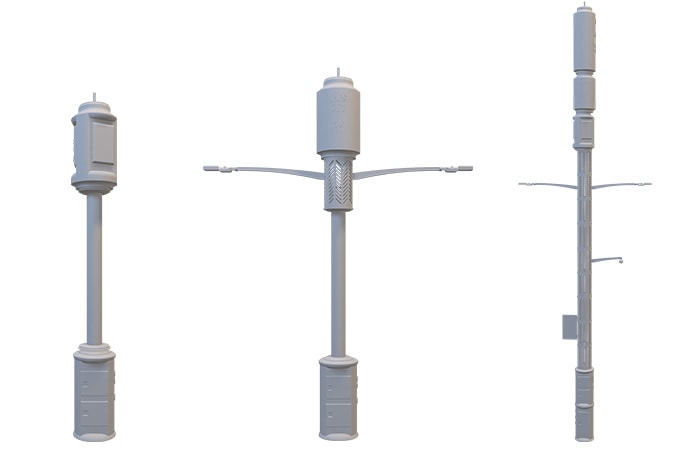 Urban-Based Infrastructure
RFS Urban-Based Infrastructure (UBI) solutions include all of the wireless connectivity and digital solutions needed to bring 5G to street level and deliver connected city applications. We provide everything from the street pole to integrated cables, antennas and filters, as well as security cameras, sensors, and emergency call solutions. All of our UBI solutions include a comprehensive range of installation, maintenance and commissioning services as well as management and monitoring software.
Discover Urban-Based Infrastructure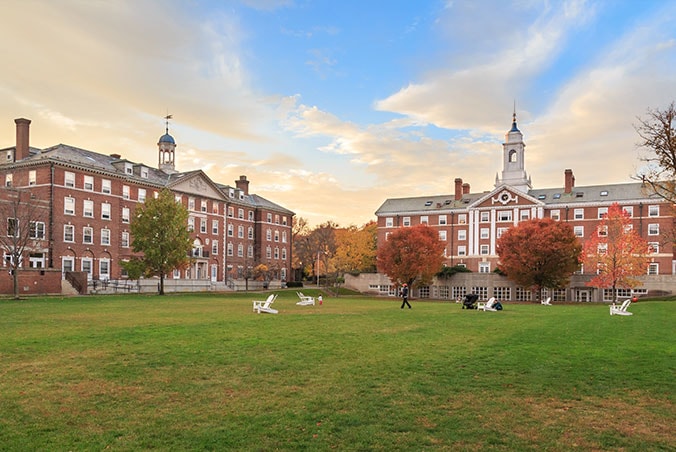 HYBRIFLEX® Solutions for Buildings and Campuses
RFS HYBRIFLEX solutions for building and campuses make it fast and easy to bring fiber and power to distributed antenna system (DAS), distributed radio system (DRS) and small cells deployments in these environments. The solutions target requirements for high-density, plug-and-play fiber, mission-critical connectivity and indoor/outdoor cross-campus connectivity. They support all wired and wireless technologies and frequencies and are optimized for high-bandwidth Radio over Fiber (RoF) applications.
Discover HYBRIFLEX® Solutions for Buildings and Campuses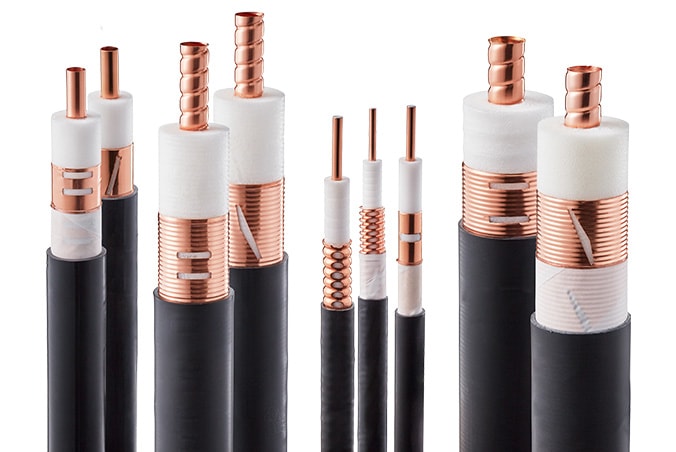 RADIAFLEX® Radiating Cables
RFS RADIAFLEX is the industry's most advanced portfolio of 5G-ready radiating cables for contoured wireless coverage in buildings and underground. RADIAFLEX cables support all services up to 6 GHz with high performance, making them ideal for multiband, multi-operator applications in any indoor environment. With a variety of different bending radii, performance levels and outer conductor types to choose from, there's a RADIAFLEX radiating cable for even the most challenging coverage requirements.
Discover RADIAFLEX® Radiating Cables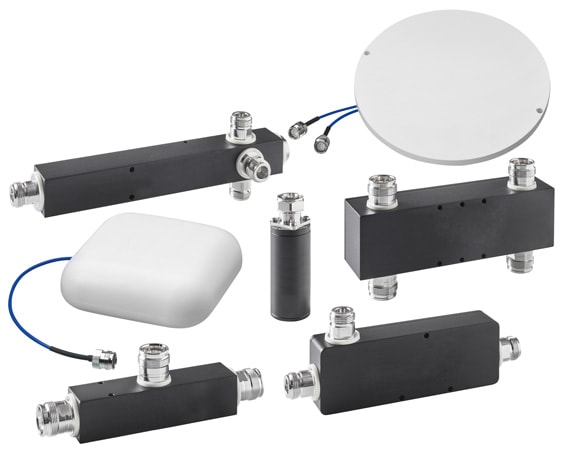 Passive RF Components
RFS passive RF components operate in all frequency bands from 555 MHz to 6 GHz and provide optimal passive intermodulation (PIM) performance to reduce interference and support the highest throughput levels end-to-end. Our comprehensive portfolio includes all components required for an end-to-end, 5G-ready distributed antennas system, including: combiners, hybrid combiners and couplers, directional couplers, diplexers and triplexers, power splitters, loads and attenuators.
Discover Passive RF Components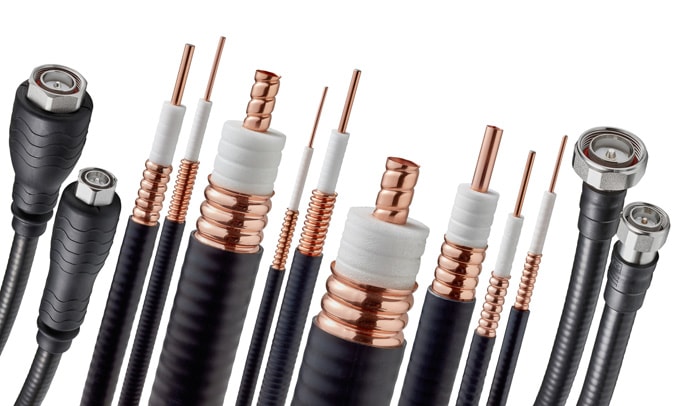 CELLFLEX® Coaxial Cables and Jumpers
RFS CELLFLEX coaxial cables and jumpers combine industry-leading electrical performance with remarkable flexibility and strength. These premium attenuation, low-loss cables support all frequencies from low MHz ranges to 6 GHz, and are available in 20 models ranging from 1/4-inch to 1 5/8-inch in diameter. The CELLFLEX portfolio also includes CELLFLEX Lite, lighter weight coaxial cables that are ideal when fluctuating copper prices rise and in areas where copper theft is an issue.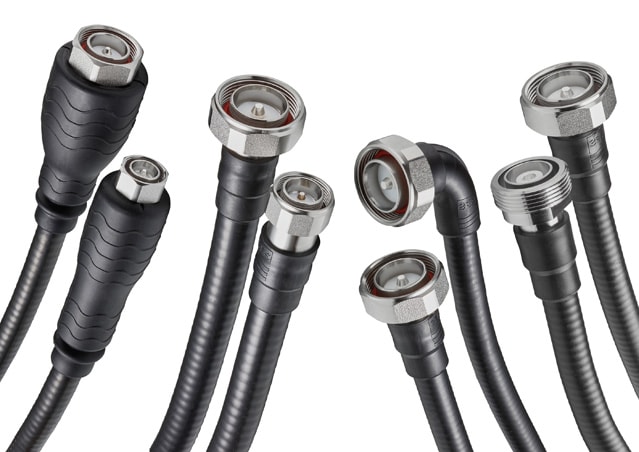 CELLFLEX® Factory-Fit Jumpers
RFS CELLFLEX Factory-Fit Jumpers combine robust construction with superior electrical characteristics to maintain end-to-end transmission quality and performance in any deployment scenario. All of our CELLFLEX jumpers support frequencies up to 6 GHz to futureproof your investment and accelerate your evolution to 5G. You can mix and match jumper configurations and features to meet the most unique requirements. And we can adapt jumper designs to overcome even the most difficult installation challenges.
Discover CELLFLEX® Factory-Fit Jumpers
References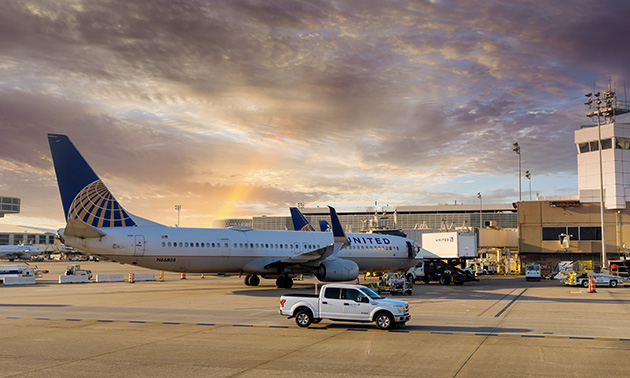 George Bush International Airport
US | 2016
RFS provided turnkey services and solutions to improve wireless coverage at three airport terminals and in underground walkways to support the influx of visitors arriving to attend Super Bowl LI. In just 23 days, more than 72 km (45.2 miles) of RFS cables were installed, along with 45 km (28.4 miles) of conduit. RFS also provided overvoltage protection solutions, core drilling, cabinet and mounting work.
Contact us
Are you looking for more information on our solutions or would like to get in touch with an RFS expert?
Fill in the form below to tell us more about your request and we will get you to the right people as soon as possible