Rail Tunnel
Take wireless connectivity underground with no compromises
We make fast, reliable wireless connectivity in rail tunnels a reality so you can accelerate to 5G and securely deliver all commercial and mission-critical communications services in the safest, most effective and affordable way possible. With more than four decades of experience designing and delivering innovative wireless solutions for rail tunnels, including more than 40% of the world's metros, we can confidently say our solutions overcome the toughest in-tunnel communications challenges.
Learn more
Challenges
Rail Tunnel Challenges
Environment and cost
Rail tunnels are hostile environments where space is tight and ventilation is often poor. Telecom infrastructure deployments typically occur at night, during short time periods, and require specially trained personnel to ensure secure, long-lasting deployments. These challenges increase deployment costs, which means you can't afford to get it wrong.
Radio signal propagation
Outdoor wireless coverage can't penetrate into rail tunnels, but there are very limited locations to install antennas and repeaters in these ultra-confined spaces. Tunnel curves and signal blockages due to passing trains compound propagation challenges. It takes significant RF expertise to ensure mission-critical rail systems have continuous access to highly reliable wireless connectivity.
In-train wireless coverage
Radio signals must also penetrate into trains packed with passengers while compensating for the losses caused by train materials and human bodies. With complex RF designs to implement, but relatively few locations where equipment can be installed, only solutions that are precision-engineered for optimal performance can reduce total cost of ownership (TCO).
RFS Solutions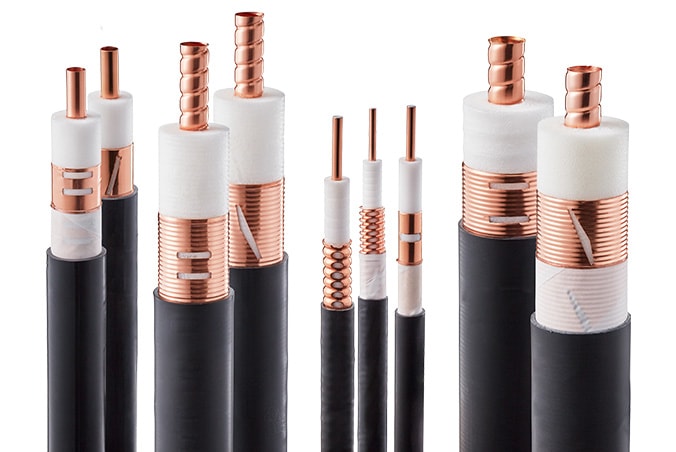 RADIAFLEX® Radiating Cables
RFS RADIAFLEX is the industry's most advanced portfolio of 5G-ready radiating cables for contoured wireless coverage in buildings and underground. RADIAFLEX cables support all services up to 6 GHz with high performance, making them ideal for multiband, multi-operator applications in any indoor environment. With a variety of different bending radii, performance levels and outer conductor types to choose from, there's a RADIAFLEX radiating cable for even the most challenging coverage requirements.
Discover RADIAFLEX® Radiating Cables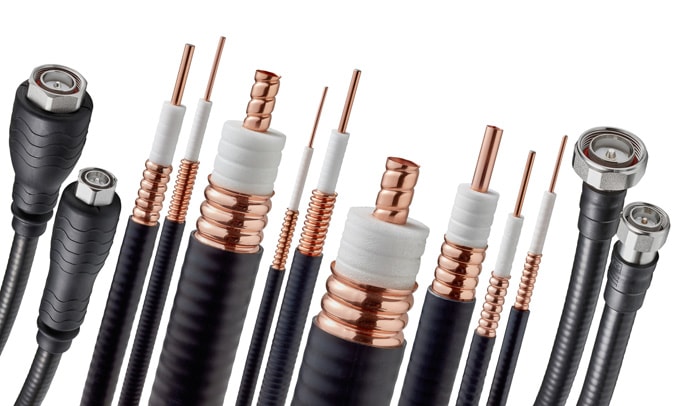 CELLFLEX® Coaxial Cables and Jumpers
RFS CELLFLEX coaxial cables and jumpers combine industry-leading electrical performance with remarkable flexibility and strength. These premium attenuation, low-loss cables support all frequencies from low MHz ranges to 6 GHz, and are available in 20 models ranging from 1/4-inch to 1 5/8-inch in diameter. The CELLFLEX portfolio also includes CELLFLEX Lite, lighter weight coaxial cables that are ideal when fluctuating copper prices rise and in areas where copper theft is an issue.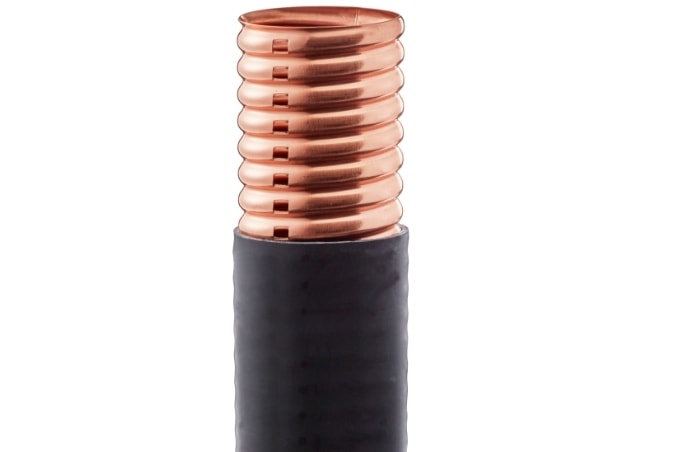 RADIAFLEX® Radiating Waveguide
The RFS RADIAFLEX radiating waveguide is a distributed antenna system for tunnels, mines, large building complexes and other challenging locations. The broadband solution simultaneously supports multiple one-way and two-way communications systems, so a single waveguide can be used for all applications. A specialized manufacturing and longitudinal seam welding process developed by RFS ensures optimal electrical performance and good bending properties.
Discover RADIAFLEX® Radiating Waveguide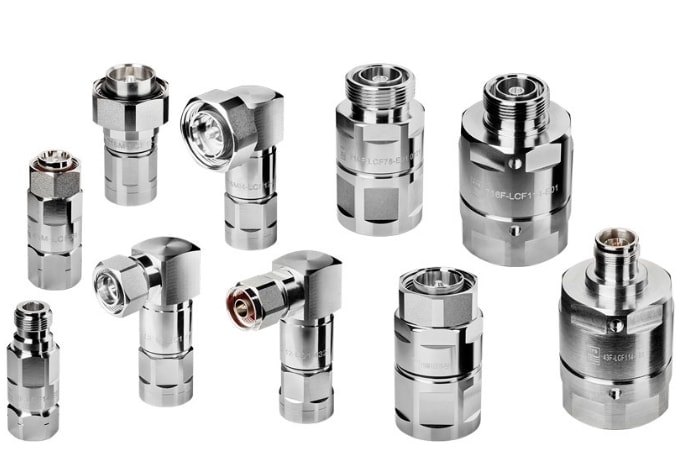 Connectors and Accessories
RFS OMNI FIT™ Premium and OMNI FIT Standard connectors are well-known for their precision-engineered performance, ease of installation and long life in the field. They can be used with copper and aluminum cables, and are the perfect complement to our CELLFLEX and CELLFLEX Lite coaxial cables. The connectors support all frequencies up to 6 GHz, making them ideal for smooth evolution to 5G globally. A comprehensive range of adapters, grounding kits, hangers, clamps and tools complete the portfolio.
Discover Connectors and Accessories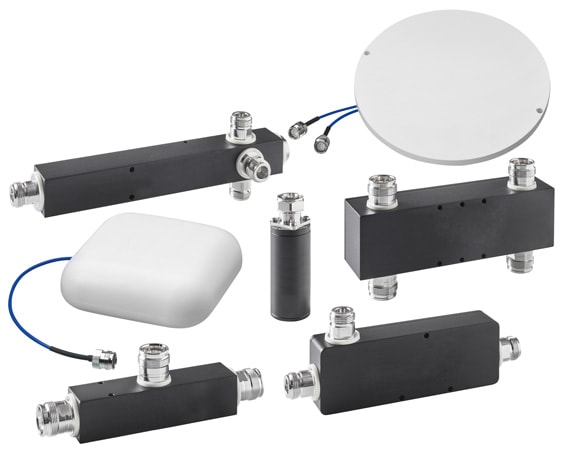 Passive RF Components
RFS passive RF components operate in all frequency bands from 555 MHz to 6 GHz and provide optimal passive intermodulation (PIM) performance to reduce interference and support the highest throughput levels end-to-end. Our comprehensive portfolio includes all components required for an end-to-end, 5G-ready distributed antennas system, including: combiners, hybrid combiners and couplers, directional couplers, diplexers and triplexers, power splitters, loads and attenuators.
Discover Passive RF Components
References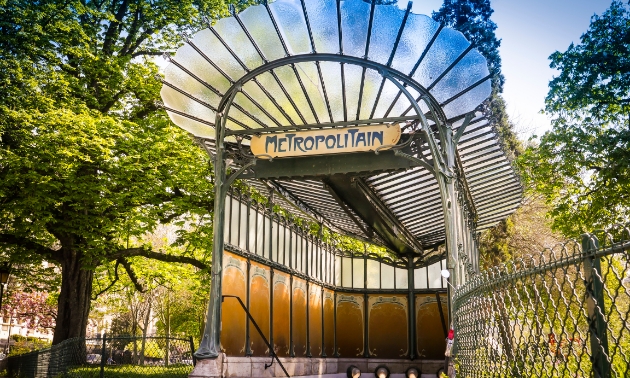 Grand Paris Express
France | 2 Phases, 2021-2030
RFS RADIAFLEX radiating cables are being used to create a private LTE network for voice, data and video services, including location capabilities, onboard trains and in stations along the 200 km Grand Paris Express rapid transit lines. The RADIAFLEX cables are being deployed in a 2x2 MIMO configuration to ensure end users enjoy an ultra-high-bandwidth network with enhanced throughput everywhere along the new transit lines.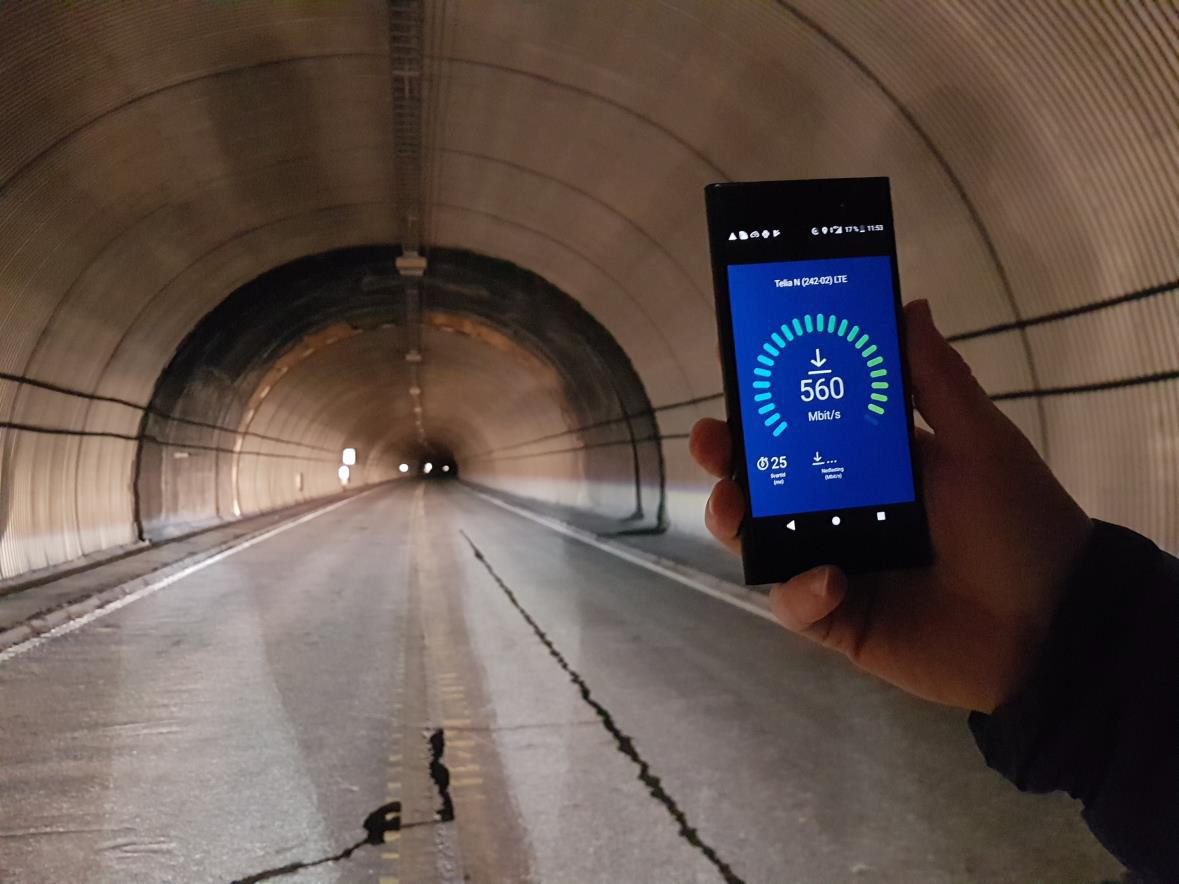 Follobanen
Norway | 2019-2020
RFS RADIAFLEX radiating cables set a new world record for download speeds in tunnels in 2018 with a unique 4x4 MIMO configuration that reached 560 Mbps in a Follobanen tunnel. The innovative RADIAFLEX solution for the high-speed railway project combines "perfect match" vertically and horizontally polarized radiating cables to take advantage of cross-polarization effects and optimize MIMO conditions in tunnels.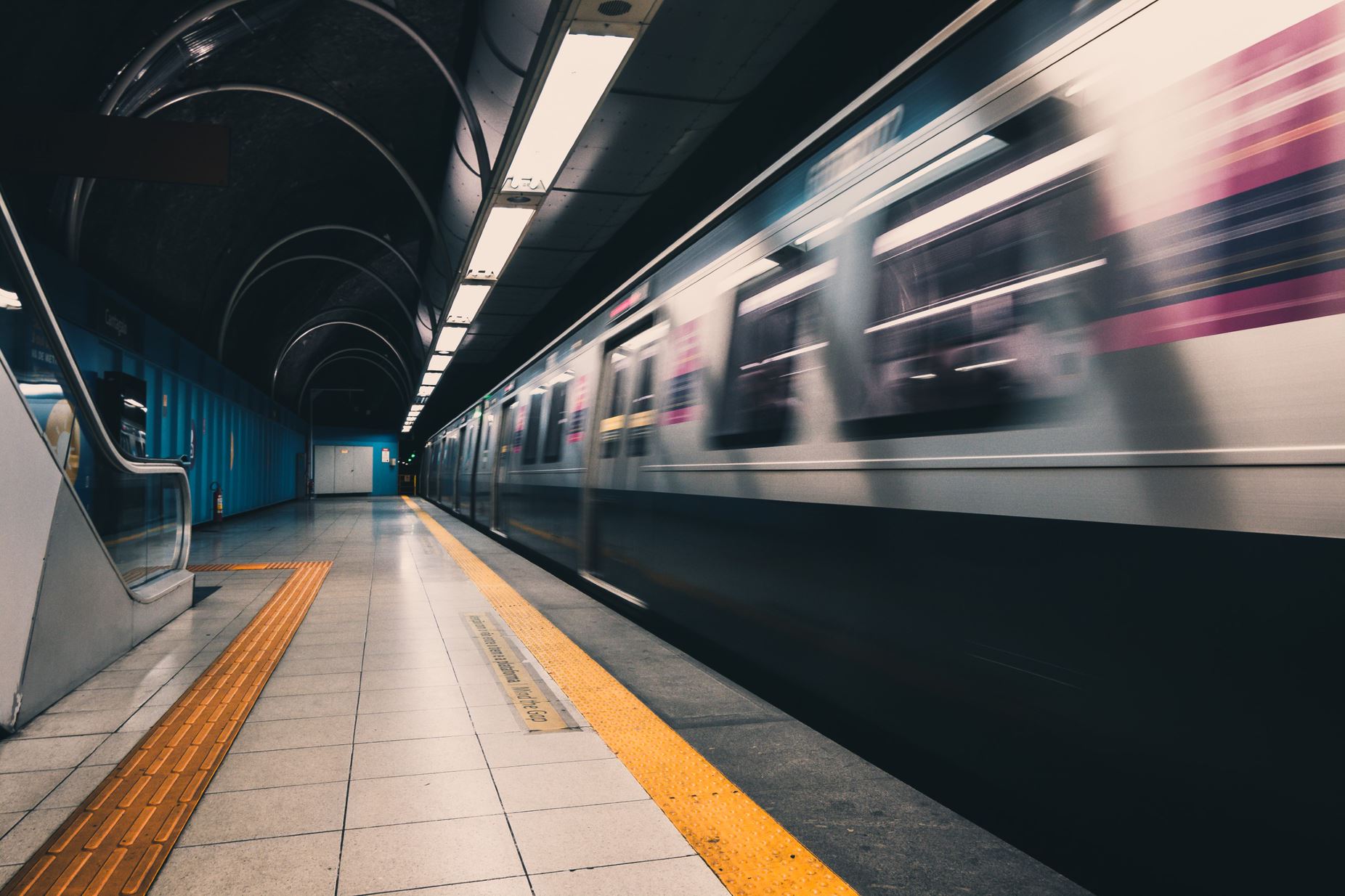 Metro Rio De Janeiro
Brazil | 2020
RFS RADIAFLEX radiating cables are bringing 4G multiband, multi-operator communications to the latest in-tunnel wireless network deployments along the Metro Rio De Janeiro. The projects follow RFS' success providing high-performance wireless connectivity solutions at the legendary Maracanã Stadium for FIFA World Cup 2014 and at several main venues for the 2016 Olympic Games in Rio de Janeiro.
Contact us
Are you looking for more information on our solutions or would like to get in touch with an RFS expert?
Fill in the form below to tell us more about your request and we will get you to the right people as soon as possible