10PXXW


Band IV/V (UHF) TV Waveguide Filter 470-860MHz

RFS Waveguide UHF filters are now 4th generation products designed for global combining and filtering applications associated with DTV and analog television transmissions.

FEATURES / BENEFITS
Designed for vertical mounting to minimize footprint
Adjustable 6 to 8MHz bandwidth for global applications
Designed for high peak voltage DTV signals
Advanced design and manufacturing techniques for optimum performance
Customised out-of-band emissions filtering
No field tuning required.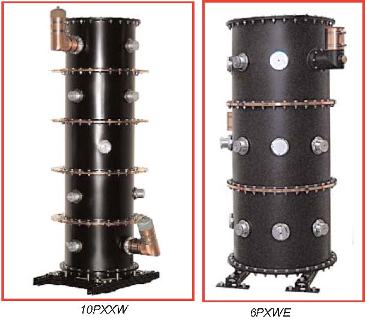 PXW series Waveguide filters
Specifications

Product Line
Filters
Product Type
Band IV/V (UHF) TV Waveguide Filter
Frequency Range
MHz
722 - 728
Impedance
Ω
50
Model
10PXXW
Filter type
10 Pole
Out-of-Band Emissions Mask
FCC section 53 722-728MHz
Channel Bandwidths
MHz
6
Input Power Rating
kW
7.5 at 725 MHz
Insertion Loss @fc
dB
< 0.28
Filter Selectivity wrt fc
dB
< 1.6 @ fc ± 2.71 MHz
> 28 fc ± 3MHz
> 33 fc ± 3.1MHz
> 65 fc ± 9MHz
VSWR average across carriers
< 1.1
Group Delay Variation
ns
< 1500nS ± 2.7MHz
Dimensions-Width, Depth, Height
cm (in)
56 x 56 x 150 (22 x 22 x 59)
Weight
kg (lb)
86 (189) @ 725MHz
Notes
Note 1 The RFS R series provides a "mix and match" interface to 50 Ohm EIA/IEC standard connectors
Note 2 Operating room temperature 0 to 45 degrees C
Note 3 In the model name, "X" denotes single cross coupling and "XXX" denotes triple cross coupling.