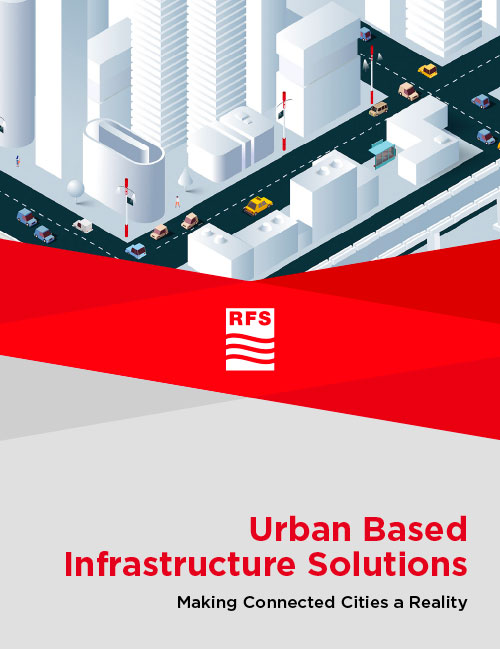 June 24, 2022
Urban Based Infrastructure Solutions
Making Connected Cities a Reality Our Urban Based Infrastructure (UBI) solutions give mobile network operators, neutral host providers and enterprises all of the connectivity solutions and services they need to bring 5G to street level and deliver connected city applications. You have a single infrastructure partner for everything from the street pole to integrated cables, antennas and filters that minimize interference and optimize smart city application performance.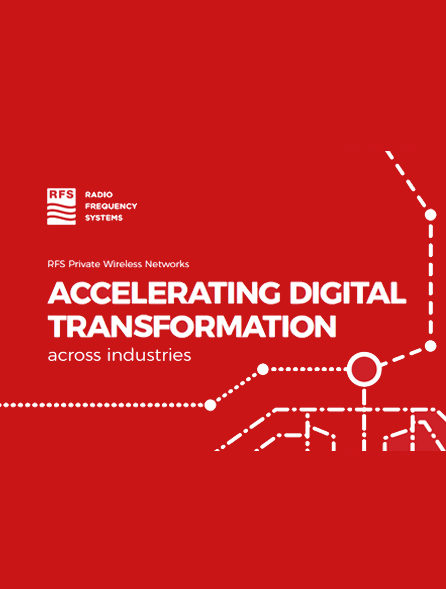 June 11, 2022
Accelerating digital transformation across industries
RFS simplifies private wireless network evolution to accelerate your digital transformation with low risks. We are the only company that provides the combination of expertise, solutions and services you need to support all aspects of your wireless network evolution today and tomorrow.
RFS Market Solutions
Base Station Antennas
Broadcast
HF/Defense
Microwave Antennas Solutions
Power and Fiber Solutions
Transmission Lines
Wireless Indoor Solutions