DC-KIT-B


Desiccant cartridge Kit

Rev : A | Rev date : 12 Jul 2023

Desiccant cartridge for moisture indication on small length elliptical waveguides E100 to E220 with air inlet G1/8

FEATURES / BENEFITS

Desiccant cartridge to indicate high humidity. Granulate changes colour in the visual display from blue to violett in case the humidity in the closed waveguides system exceed 40%. In this case, purges of the waveguide with dry air (nitrogen gas) is recommended. The kit is unsuitable for drying closed waveguide systems with too high humidity.
General Specifications

Product Type
Distribution
Content

1x Desiccant cartridge - in an airproofed can
1x Desiccant cartridge holder
1x Right angle adapter with G1/8" thread
1x Teflon Tape
1x Installation Instruction
Mechanical Specifications

Dimension H x D x W
cm
65 x 33 x 33
Weight
Kg
0.23
Related Products

Spare Part
DC-001 : Desiccant cartridge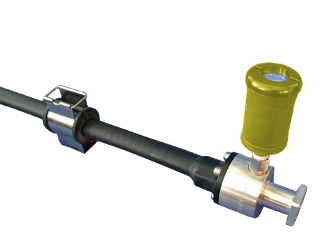 Installation example of moisture indicator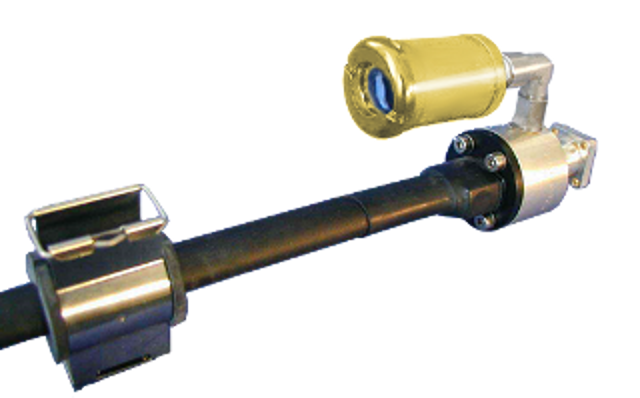 Installation example of moisture indicator with elbow
Notes
Maximum recommended waveguide length:
E100 = <5m
E130 = <8m
E150 = <10m
E185 = <16m
E220 = <25m